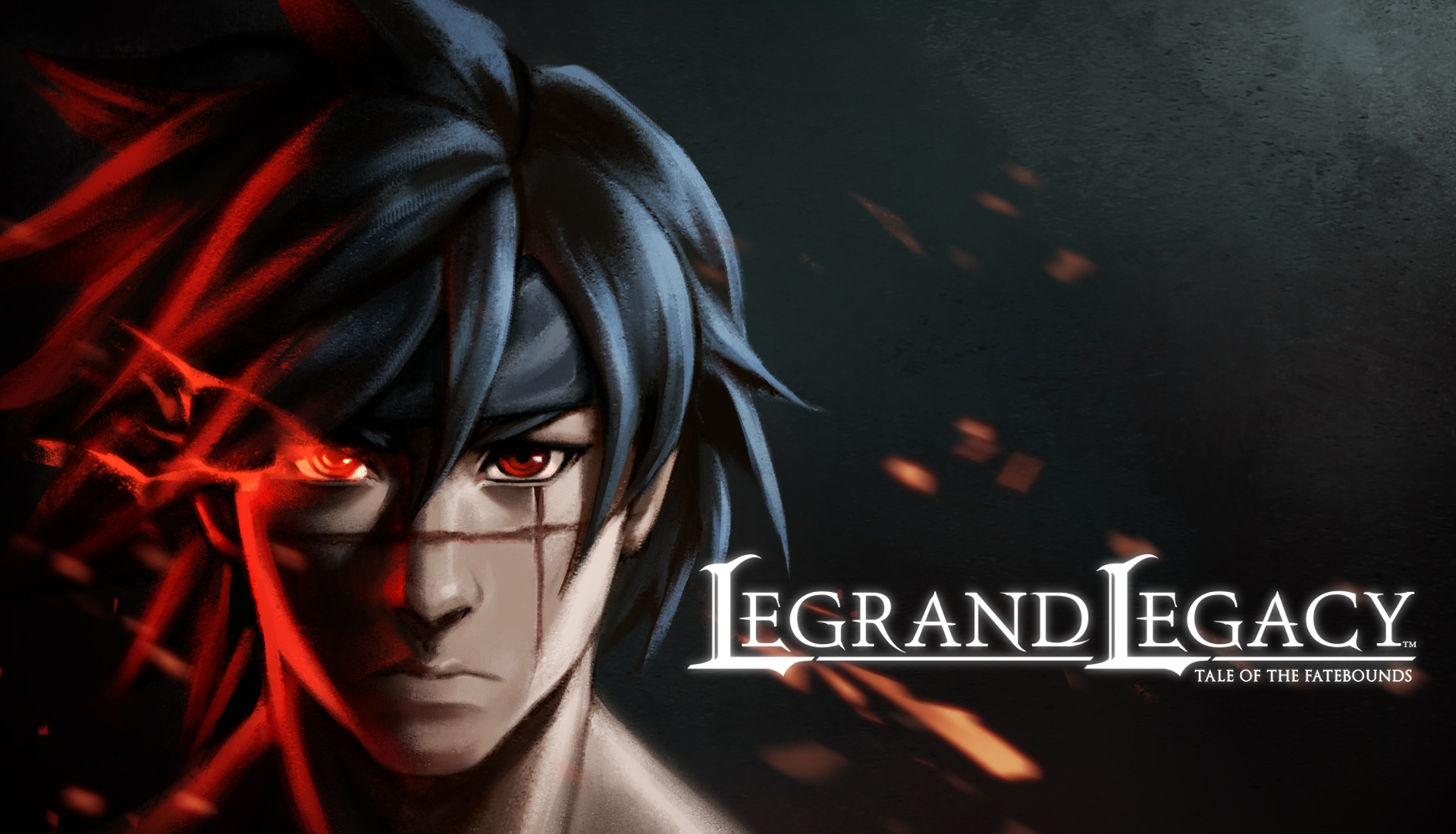 LEGRAND LEGACY - Tale of the Fatebounds
Hi everyone!

As September comes to a close, you may have realized that Legrand Legacy's release date will be postponed. As far as game progress, we are actually in the QA stages of development, so we still need more time for bug testing, localization, and generally making sure that Legrand Legacy is as POLISHED and SHINY as it can be. This means that the game will be fully completed some time in Q4 2017.

HOWEVER...

End of the year is typically a less than ideal time for indie games because of the holidays, festivities, and the torrent of AAA releases, which will overshadow games from smaller studios like us. In addition, during Gamescom, PAX, and TGS, we met with a lot of potential publishers or partners, and we are currently in discussion with some of them for possible exciting collaborations (which we'll definitely share with you in the future!). As such, we might have to push our release date to some time in Q1 2018. This also means that we will only be shipping physical rewards to our backers after Legrand Legacy has been released.

IN THE MEAN TIME...

Rest assured that we are still working on the game and the physical rewards. Here's a sneak preview to the limited edition Finn figurine, hand-painted and all!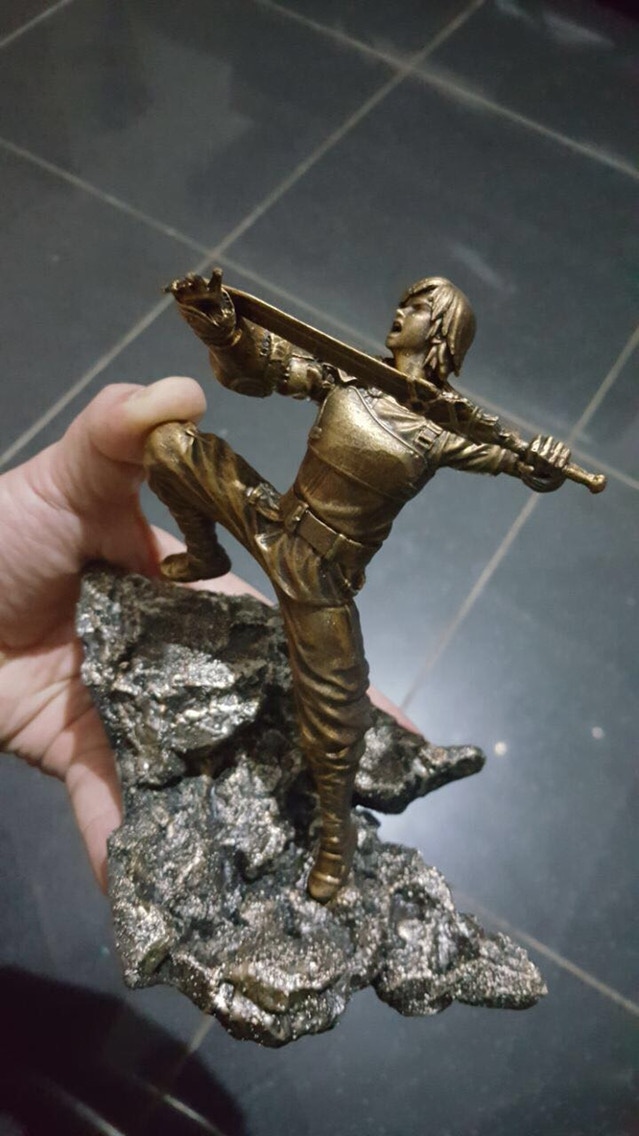 Finally, we are very grateful for your understanding. Your input, kind words, and emotional support fuel us and push us to continuously improve on our craft. Once we have a confirmed release date, be it in Q4 2017 or Q1 2018, you will be the first to know!

-Revinia & the SEMISOFT Team-

Get LEGRAND LEGACY - Tale of the Fatebounds