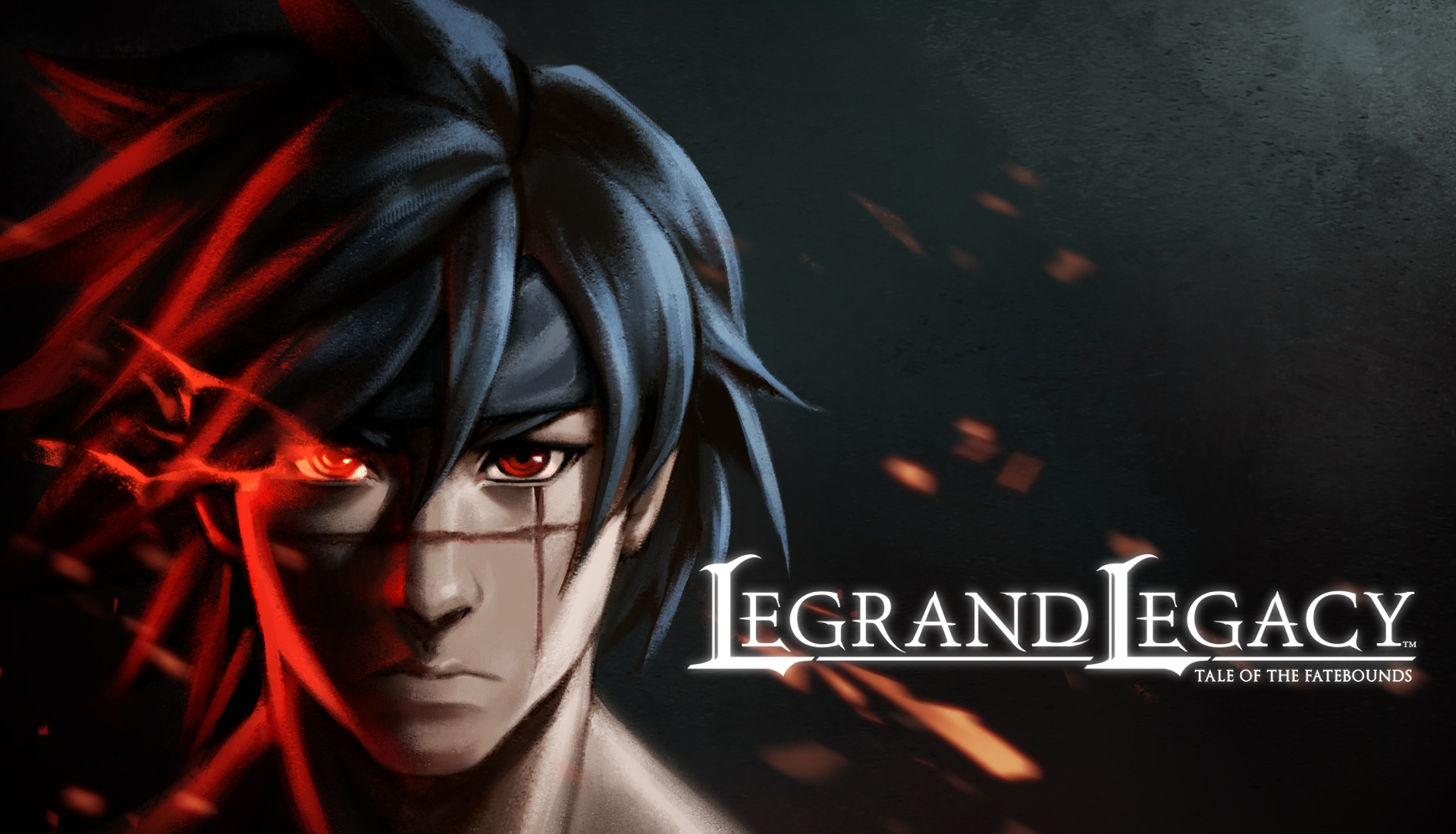 LEGRAND LEGACY - Tale of the Fatebounds
Hello backers! As promised, we have some very exciting news to share with you.
WE ARE OFFICIALLY A LICENSED DEV FOR PS4, XBOX ONE, AND SWITCH!

Which one is your favorite, PS4, Switch, or Xbox One?
This means that Legrand Legacy is CONFIRMED for Sony Playstation 4, XBox One, and Nintendo Switch. However, our current focus now remains on completing the Windows version first, which also means that the console games will be out AT LEAST a year AFTER the PC version is out (some time in Q1 2019 or later).


Our platform lineup is finally complete!
Hope this update made your day just as much as it made ours :) Have a good weekend everyone!
- Revinia & the SEMISOFT Team -
Get LEGRAND LEGACY - Tale of the Fatebounds