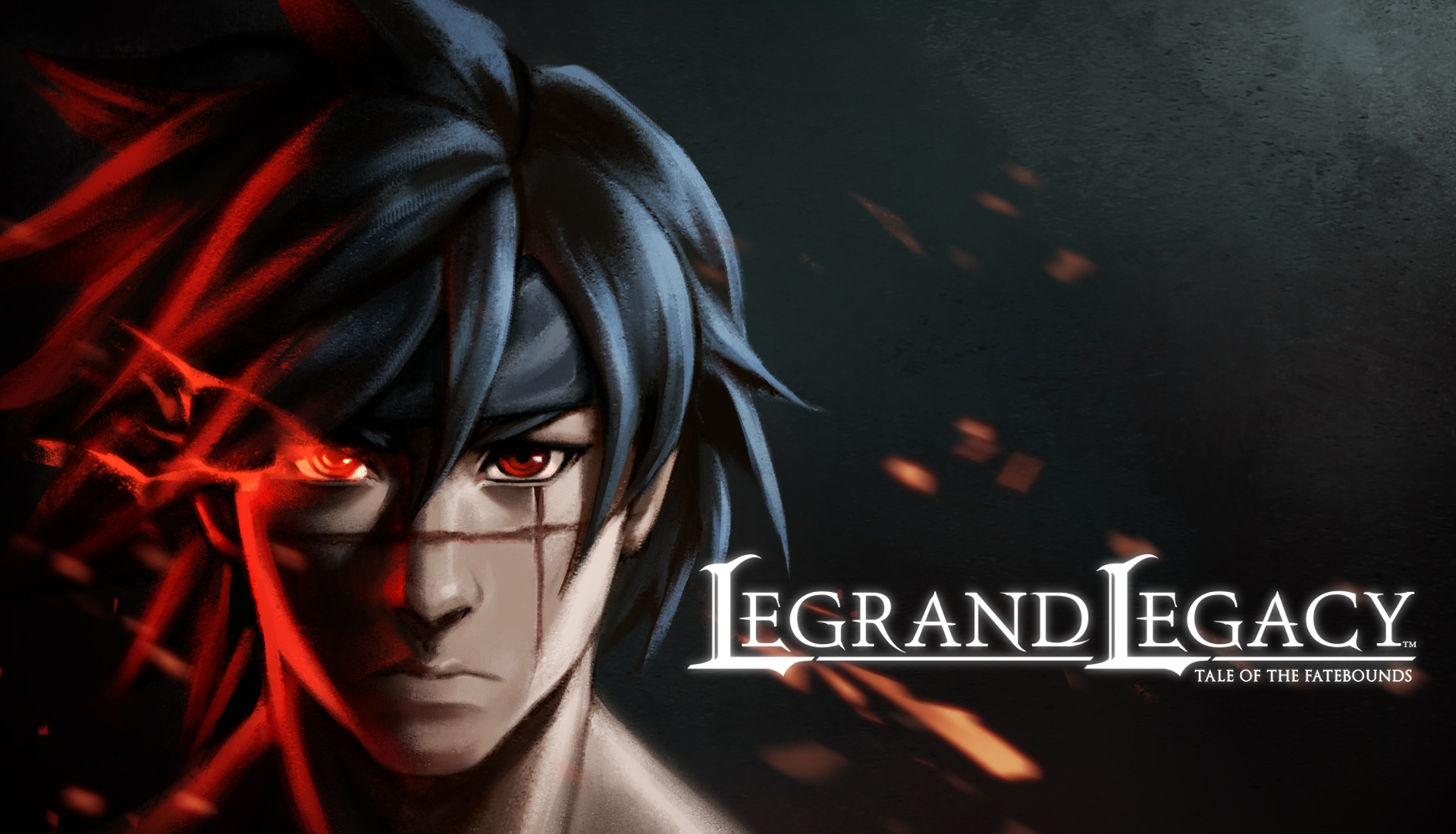 LEGRAND LEGACY - Tale of the Fatebounds
We're Going to E3 & How to Get a Free E3 Pass
---
E3, Here We Come!
A few weeks ago we extended a volunteering invitation for our Kickstarter backers and thanks to your warm response, we can finally showcase Legrand Legacy in E3 WEEK MIX 2017! As you're reading this, Henry has just arrived in Los Angeles after an almost 24-hour long flight. He's a little jetlagged but very much looking forward to meeting our backer-volunteer.
Legrand Legacy in E3 Week MIX 2017!

We are very proud to have been selected to participate in this curated event alongside our friends from Sundered and Monster Prom, as well as other awesome games! This event is also a HUGE deal for us because it will hopefully give us plenty of exposure during one of the biggest and most important gaming events in the entire world. So friends, please wish us the best of luck!
More than 50 fine indie games will be participating in E3 Week MIX 2017
If you're a member of the press, someone looking for fresh let's play materials and streaming contents, or interested in partnering with us in any capacity (we're looking for a publisher), please email us at hello@semisoft.co so we can set up a meeting in either E3 or the MIX.
How to Get a Free E3 Pass
E3 has traditionally been industry-centric, however, this year they've decided to open their doors to the general public. Tickets don't come cheap but if you're working in the gaming industry, you can actually get a complimentary 3-day show floor pass complete with 5 meeting requests.
See you in E3

To qualify for a complimentary pass, you have to show "direct and current professional affiliation to the interactive entertainment industry" by providing two credentials that are listed here: https://www.e3expo.com/attendee/2907/industry-identification-qualifying-credentials/. Note that registration was closed less than 2 months prior to the event, so don't forget to apply early next year.
Despite being open for public, E3 remains pretty much a stomping ground for the big boys of the gaming industry. Booth prices are, sadly, not indiedev-friendly, but we hope E3 will continue to evolve to allow more indie developers to showcase our games in the next few years!
Thanks for Reading
We hope you'll be able to take advantage of the tips above. If you can't come to E3 or MIX, but are curious to see more from Legrand Legacy, please email us at hello@semisoft.co.
-Revinia & the SEMISOFT team-
Get LEGRAND LEGACY - Tale of the Fatebounds