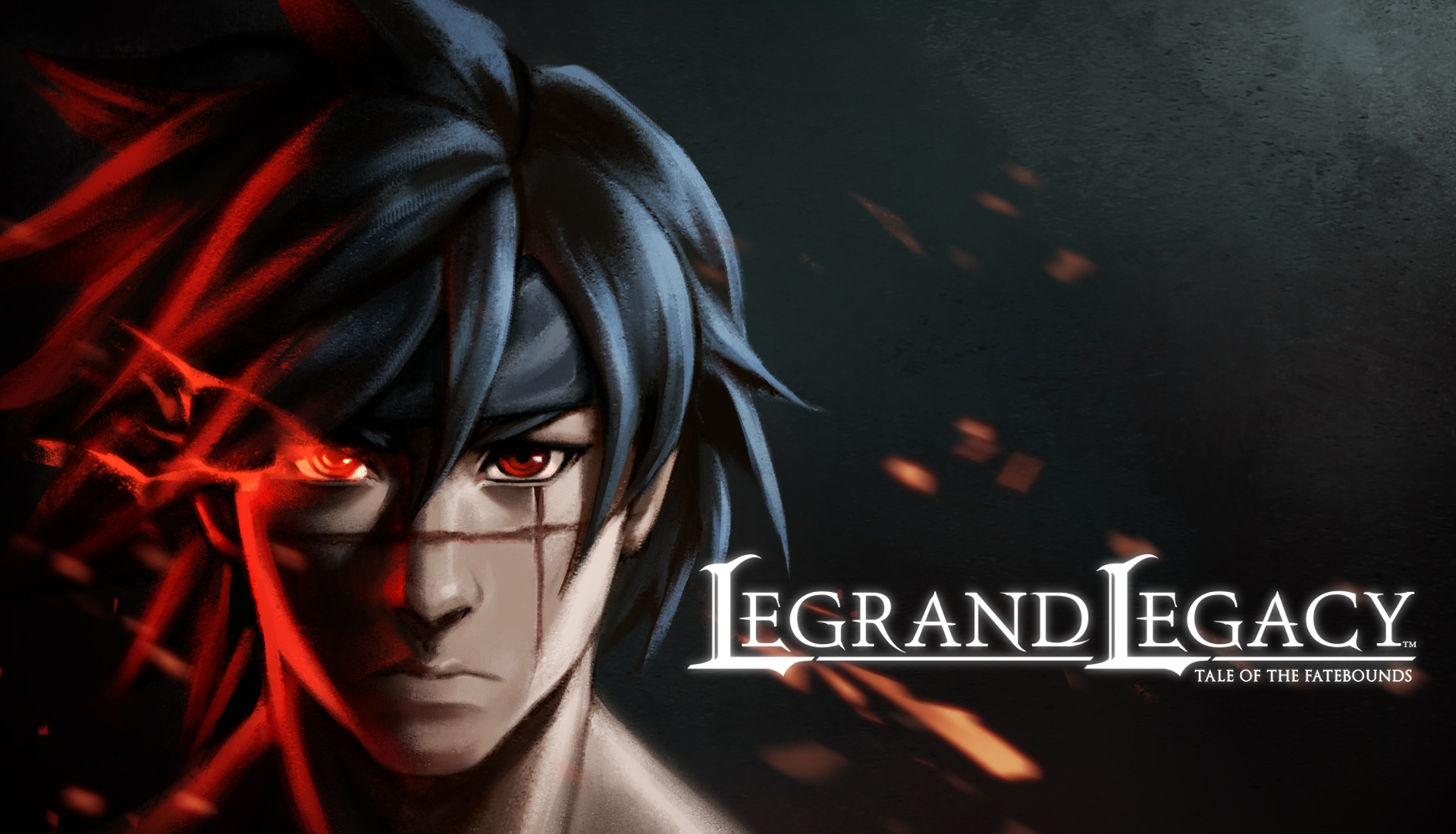 LEGRAND LEGACY - Tale of the Fatebounds
Legrand Legacy on Consoles? PLUS Hide Your Girlfriends!
---
Should We Port Legrand Legacy to Consoles?
Ever since we took Legrand Legacy on tours, the one question we've been consistently getting is "will this game be available in PS4?" After a while, that got us thinking… maybe we should see if there's a genuine interest for Legrand Legacy on certain consoles.

This is a really big decision for us to make and we really need your help! So please cast your vote for your favorite consoles (i.e. PS4, PSVITA, 3DS, Switch, or XBOX1) through either our Twitter or Facebook in the links below.

<center>
</center>
Thank you for voting. As our backers, your opinion means the world to us and we can't thank you enough for your support so far.
Hide Your Girlfriends!
On a lighter note, thanks to the kind folks in Indie Prize and Kickstarter, we have been invited to showcase Legrand Legacy in Casual Connect Singapore (16-18 May 2017) and BitSummit Kyoto, Japan (20-21 May 2017). We are very excited about this opportunity and hope that everyone will enjoy playing this labor of love.
Meanwhile, we will be bringing the irresistibly adorable yet cheeky BaoBao along with us. So hide your girlfriends because BaoBao is on the prowl and he's about to steal your hearts (and possibly your gold coin pouch). Singapore, Japan, you've been warned!
Just like our previous events, we'll be giving out some #LegrandLegacyGiveaway goodies via Twitter and Facebook. We are still finalizing the details, but we promise they are going to be irresistible! We hope you'll take the time to participate and have a little fun from the comfort of your home. Who knows, you might even win a Beta access or other awesome swag!
That's all for this week's update, we'll be back next week with more pictures from the Indie Prize show floor in Casual Connect Singapore.
Does any of our Singaporean backers care to share the best places to visit in town? :)
- Revinia & the Legrand Legacy team -
Get LEGRAND LEGACY - Tale of the Fatebounds